Our Partners for
Professional Services
COMPTEC I.T's Transparency, Openness and Honesty in working relationships are pre-conditions of trust, accountability and ultimately successful partnerships.
When we talk about open collaboration as the key to a successful outcome, we mean collaborating with our partners and clients.
We believe in teaming with the right partners to deliver our core services to our clients, and having the correct partnerships in place gives us confidence in what we sell to our customers, a selling point and a theory put into practice.
These worldwide accredited partners allow us to toolset to succeed and produce excellence in Service Delivery.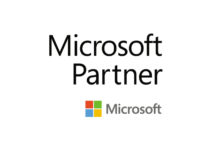 COMPTEC I.T is a proud long-term Microsoft partner. Our cloud computing and server certified engineers enable us to access one of the leading I.T companies in the world. Among other exciting capabilities, this partnership allows us to log support calls when escalation is required and provides the gateway for our engineers to access a variety of toolsets across the Partner Portal.
Partner ID 4479208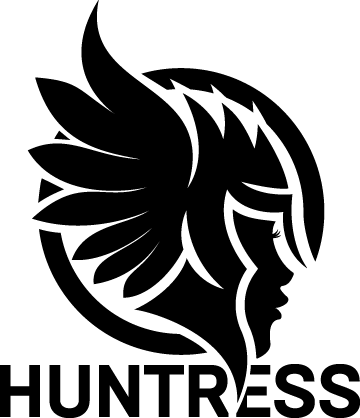 Huntress delivers a powerful suite of managed endpoint detection and response (EDR) capabilities—backed by a team of 24/7 threat hunters—to protect your business from today's determined cybercriminals.

Lenovo is one of our Hardware vendors for Notebooks, Tablets and Desktops. We find the Lenovo brand reliable and have provided a fantastic service to our customers. Quality, price, and efficiency in the business systems allow our clients to work successfully daily at the office and home.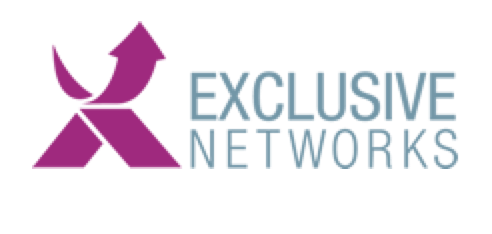 Exclusive Networks is a major player in the market that specialises in Security Hardware and Software. They are a global trusted cybersecurity specialist helping to drive the transition for organisations. They harness innovation and growth to unique 'local & global scale' models, combining the extreme focus and service delivery of a worldwide distribution powerhouse. COMPTEC I.T is proud to have Exclusive networks as a global partner.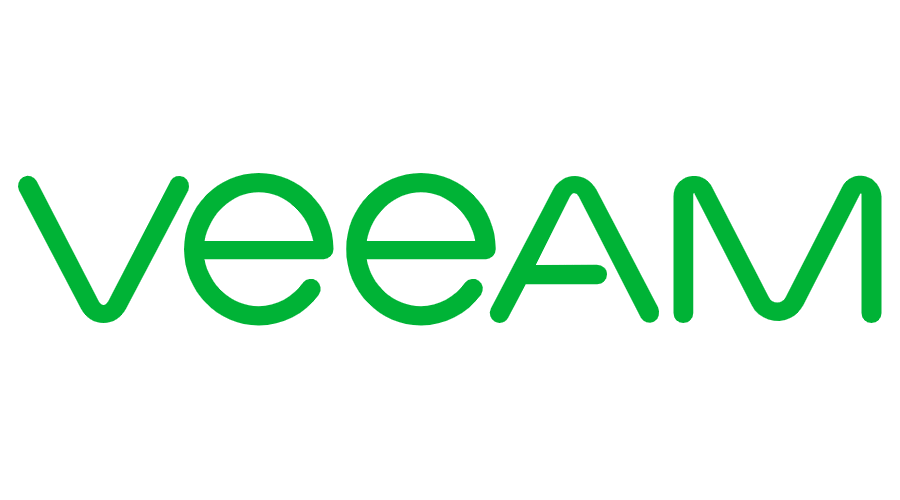 VEEAM is a global leader in Data Protection, offering a wide range of robust, reliable and flexible solutions. This enables COMPTEC I.T to deliver a broad spectre of Backup & Disaster Recovery solutions, fitting the requirements of every organisation.

ConnectWise has been innovating in the IT space for over 40 years to become the leading software provider for TSPs. Starting with the world's first professional services automation (PSA) software for managed solution providers (MSPs), ConnectWise now offers a full platform of innovative software products and services that over 40,000 TSPs use to serve millions of SMBs on six continents.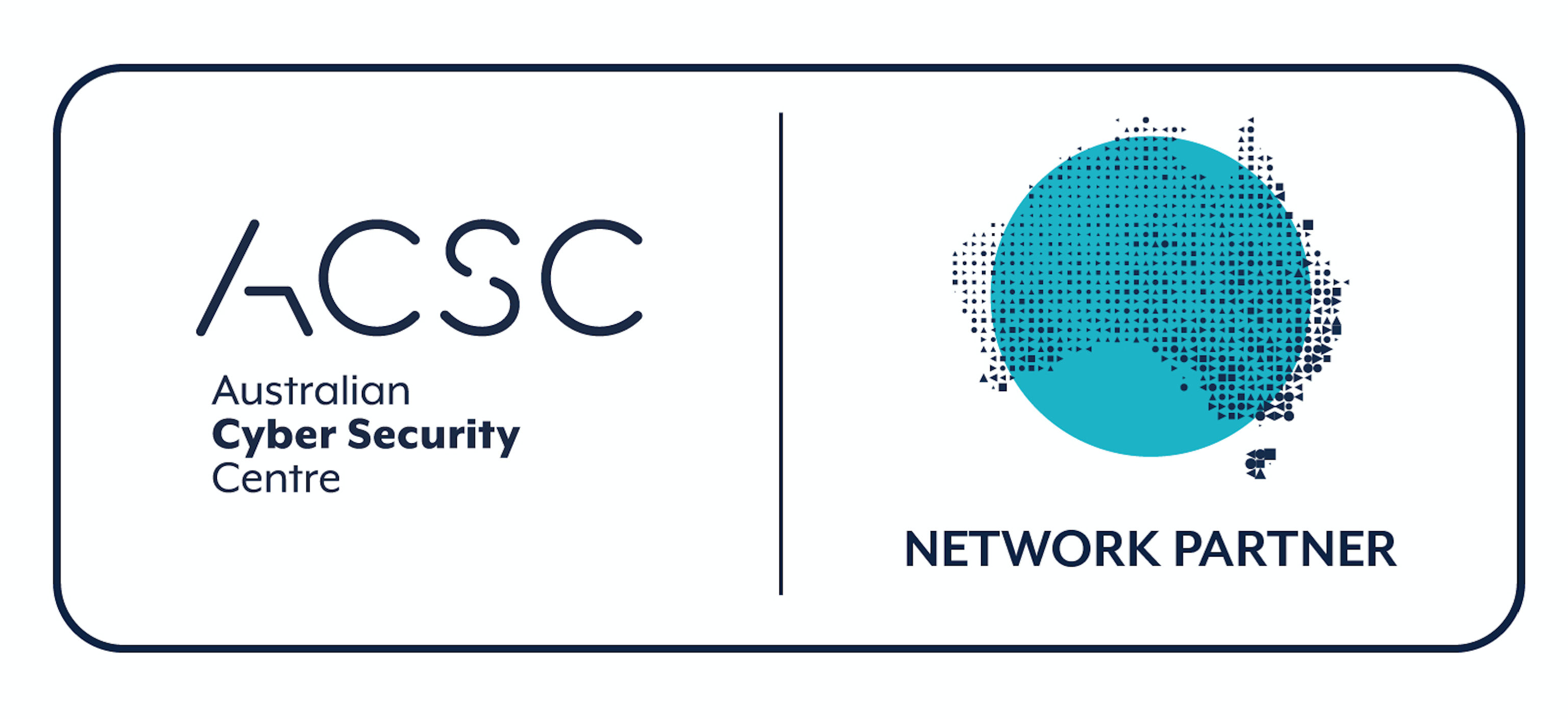 The Australian Cyber Security (ACSC) is a partner program setup by the Australian Government Department of Defence which brings together the business, academic and government cyber community in a trusted, collaborative environment. All partners participate in a range of classified and unclassified events and workshops, briefings, presentations from cyber security experts, threat and intelligence-sharing sessions focusing in computer security in Australia and World Wide.

Logicom Distribution is a leading regional Distributor of Technology Solutions and Services covering a wide area in Europe, Middle East and North Africa.

Fortinet is a leading 2021 Gartner Magic Quadrant for Network Firewalls and Security Compliance solutions. It was recognised for the 12th time in this Magic Quadrant. Partnering with Fortinet enhances our posture in network and information security, providing our clients the comfort of effectively dealing with hacking and breaches.






Citrix is a world-leading technology company that can provide secure anywhere access to apps and much more with the ease of using a web brower. An enterprise solution which can be rolled out to any customer if they want that option of flexibility, efficiency and easiness of an environment.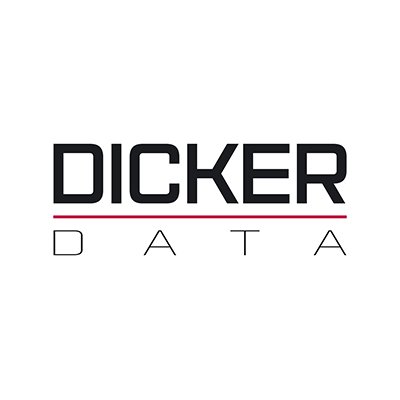 Dicker Data, technology hardware, software and cloud distributor with over 41 years experience, offering tailoured solutions to suit client needs. Dicker Data distributes a wide portfolio from world-leading technology vendors, including Cisco, Citrix, Dell Technologies, Hewlett Packard Enterprise, HP, Lenovo, Microsoft, and other Tier 1 global brands. As a leading distributor, Dicker Data is dedicated to helping our partners deliver industry-leading solutions built on the world's best technologies.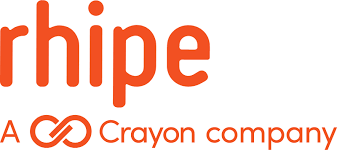 Rhipe has become a Crayon Company, a leading IT advisory firm in software and digital transformation services. Experts in Cloud offering for resellers, MSP's ISV's has earned Rhipe's position as one of the most highly awarded distributors is APAC.
Let COMPTEC I.T help your business with your environment's strategic, effective and efficient planning. Start your journey with us!