Above and Beyond
I.T Service Management
COMPTEC I.T is a Technology Success Partner offering businesses end-to-end I.T solutions and services, with a strong presence in both Australasia & Europe.
We pride ourselves in Leading Edge Technology offerings and ensure we can accommodate all clients' specific needs.
We are focused on customer service by closely following the latest technology developments in Cloud Adoption and Cyber Security.
Our goal is to create more efficient organisations, improve alignment between business technology solutions and assist customers in meeting their business goals.
In today's fast-paced world, Digital Transformation & Innovation are essential for organisations to thrive.
Our approach to transformation seamlessly integrates service delivery & solution implementation, minimising disruption to daily operations while ensuring 100% Business Continuity.
We design the concepts and solutions
of your business ideas.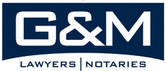 Steve Katsimadakos
Principle and Director - G&M Lawyers
"Very well thought out and coherent communication. Clear milestones, deadlines and fast work. Our work is one of importance, and quick resolutions are required. Infinite patience. No shortcuts. Even we as the client is being careless. The best part.? Always solving problems with great care."

Ioannis Lagogiannis
IT Manager - FURUNO HELLAS S.A
"All issues were discussed without problem and resolved to the highest level. There was a great and immediate response from their side to implement the proposed security measures. I found most impressive their friendly and honest behavior."

Steve Haitidis
CEO - Alpha Reinforcement
"Patience. Infinite patience. No shortcuts. Very well thought out and articulate communication. Treats Our Business Like it is their own. Service Delivery is one of excellence, and our business is running like a dream. Migrated to the cloud, some staff could not even tell this occurred. Very Professional. Cannot be happier with our service and highly recommended."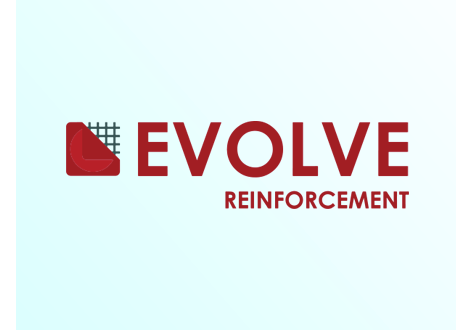 Maria Nardo
Office Admin - Evolve Reinforcement
"COMPTEC I.T looks after all our I.T needs. We have a dedicated I.T support person visiting us weekly and whenever required on Adhoc. Every time we log a call, it gets answered, and we are called back within minutes. Fantastic support."

Sandra Katsiris
Office Admin - AKRITAS CAPITAL
"COMPTEC I.T team is always available to provide prompt and effective support whenever I have an issue. I have complete confidence in COMPTEC I.T and would highly recommend them to any business looking for reliable and effective IT support."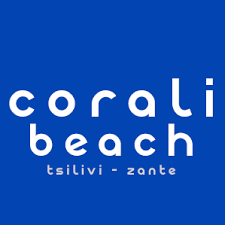 Konstantina Boudoutsi
Hotel Owner - Corali Beach
"We had a perfect cooperation with the company during a migration project!! Always willing to serve and provide the best solutions. Knowledge and professionalism!!"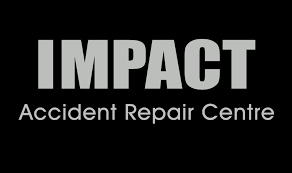 Angela Jones
Operations Manager - IMPACT Accident Repair Centre
"Incredible solutions for our cloud network requirements. Always able to provide high-level solutions and ensure we understand what's happening in our environment. Can't speak highly enough for the support staff, management and module these guys use!"
We monitor what is happening every day and every minute with our dedicated 24 x 7 x 365 live monitoring team.
To succeed, every software solution must be deeply integrated into the existing ecosystem.
We Offer a
Variety of I.T Solutions
COMPTEC I.T offers Cloud infrastructure services and solutions enabling the Cloud Office of the future.
Our consultants will assist you in adopting cloud technology and make it work for you.
Cyber Security Services is a stream of I.T security services and solutions providing your environment with industry-standard compliance posture.
Infosec incidents happen as we speak, and we commit to protecting and supporting you proactively and reactively.
24x7x365 live monitoring solutions provide you assurance for your operational and security status.
Remote or at the office, we have your production network all covered.
Our Business Continuity and Disaster Recovery processes are a set of implemented techniques allowing the resumption of business operations using Cloud Backup technologies and much more.