// about us
Your Partner for Managed I.T Services
COMPTEC I.T is a modern Managed Services Provider offering businesses end-to-end IT solutions and services.
We pride ourselves in Leading Edge Technology offerings and ensuring we can accommodate all clients for their specific needs. We are focused on customer service by closely following the latest technologies, processes and developments in System Integration and Cyber Security.
COMPTEC I.T has the resources to provide tailored solutions for existing and new infrastructures. Transformation and Innovation are two key elements for today's organisations to be able to keep up with a changing and evolving world. 
A successful transformation is the combination of service delivery and solution implementation with zero interruption in Business Continuity.  Partnering with some of the World leading I.T companies allows COMPTEC I.T to have a stronghold on providing Excellence in Service Delivery and focusing on our Core Solutions.
Experience, leadership and transformation, combining innovation in the mix is what allows us to succeed and have the ability to digitally transform the needs of our customers for future readiness.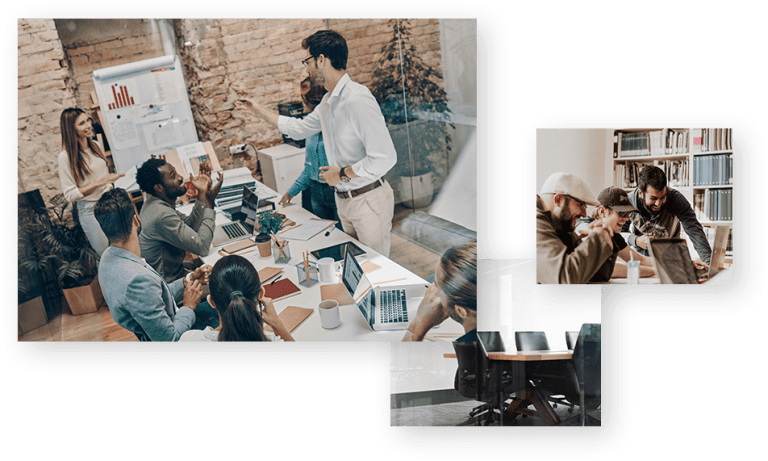 // why choose us
We design the concepts and solutions
of your business ideas.
We monitor what is happening every day and every minute with our dedicated 24 x 7 x 365 live monitoring team.
To succeed, every software solution must be deeply integrated into the existing ecosystem.
// our services
We Offer a
Variety of I.T Services
COMPTEC I.T offers Cloud Computing services which allows businesses to utilise your Network in a more efficient manner.
Cyber Security Services is a stream of services providing your environment with indrustry standard compliance posture.
24x7x365 live monitoring solutions provides you assurance for your operational and security status.
Our Business Continuity and Disaster Recovery processes is a set of implemented techniques allowing the resumption of business operations.
Managed Services Support In All Areas
// Who Are We
We Regard Ourselves As...
At COMPTEC I.T we offer so much more than an I.T support and act as a Services Provider. We provide a holistic approach and various solutions to enable you and your business to grow through innovation.
Through this approach will guide you along the journey and allow you to digitally transform your business I.T for your future success whilst driving changes assist you meet your business goals.
COMPTEC I.T
We Deliver Solutions with
the Goal of Trusting Client Relationships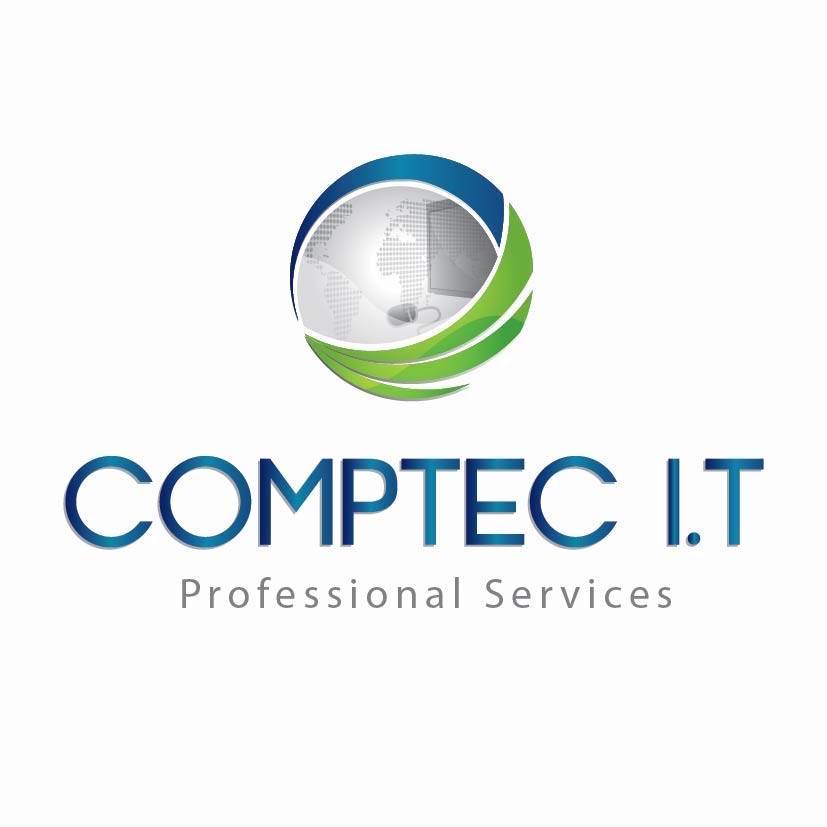 Steve Katsimadakos
Principle and Director
"Very well thought out and coherent communication. Clear milestones, deadlines and fast work. Our work is one of importance, and quick resolutions are required. Infinite patience. No shortcuts. Even we as the client is being careless. The best part.? Always solving problems with great care."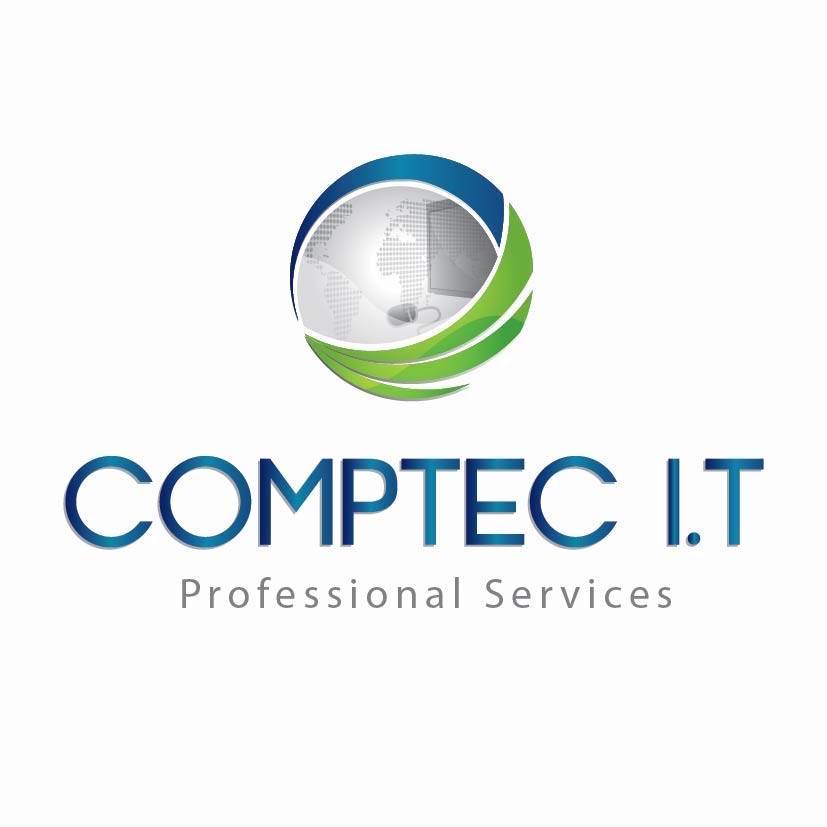 "Patience. Infinite patience. No shortcuts. Very well thought out and articulate communication. Treats Our Business Like it is their own. Service Delivery is one of excellence, and our business is running like a dream. Migrated to the cloud, some staff could not even tell this occurred. Very Professional. Cannot be happier with our service and highly recommended.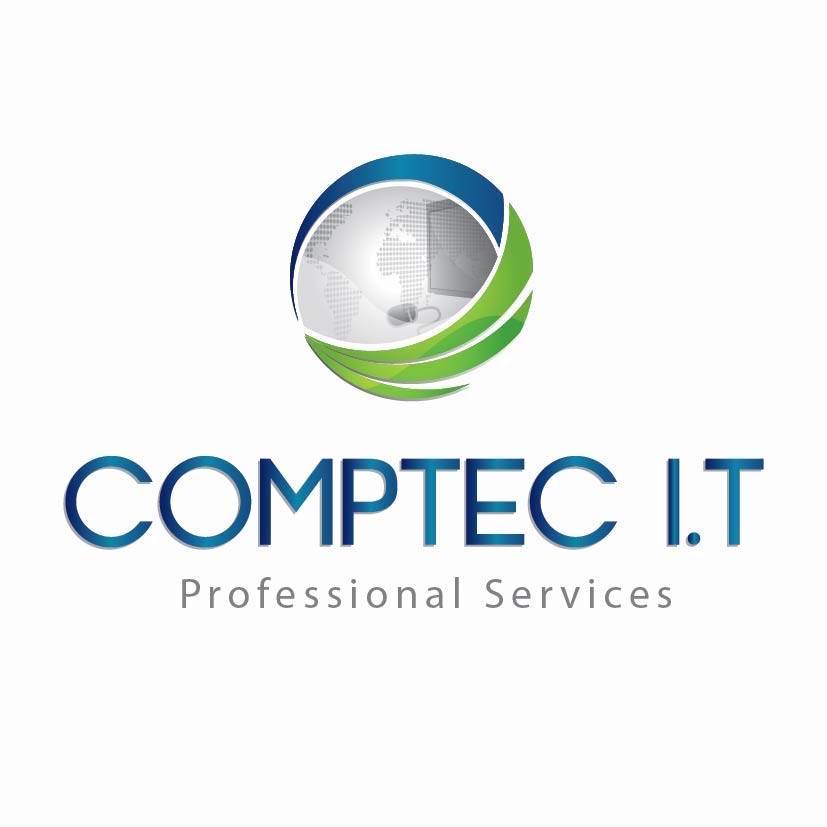 Angela Jones
Operations Manager
"Incredible solutions for our cloud network requirements. Always able to provide high-level solutions and ensure we understand what's happening in our environment. Can't speak highly enough for the support staff, management and module these guys use!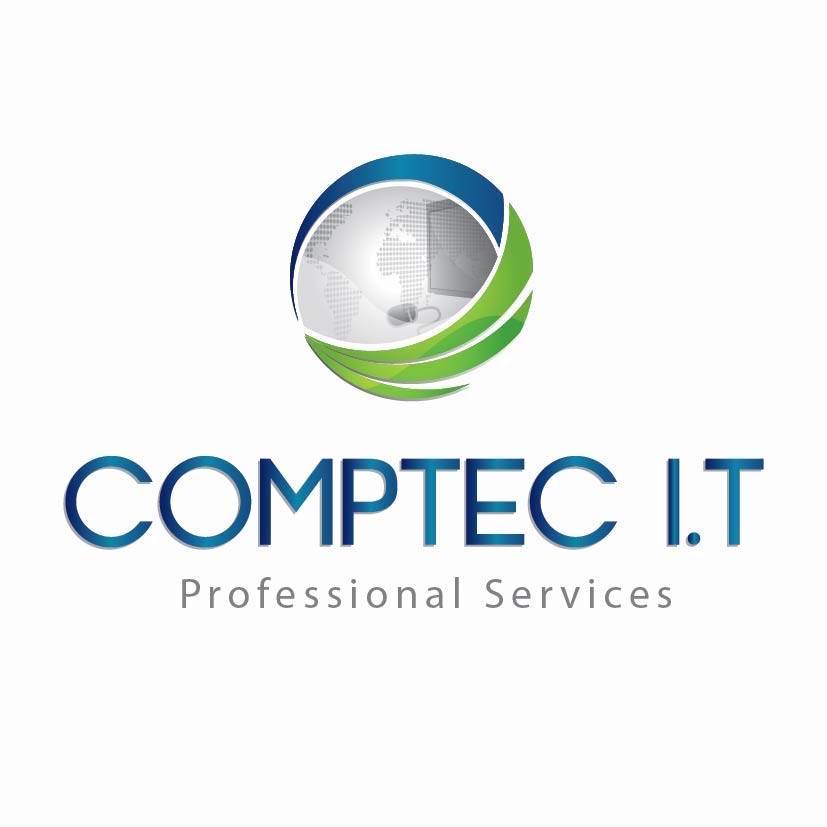 Joshua Chandler
Administration
Since switching to COMPTEC IT, we have felt at ease, and all I.T worries are taken care of. COMPTEC I.T support is friendly, and whenever we call in, they're quick to action and resolve our issue. Highly recommended to anyone!!!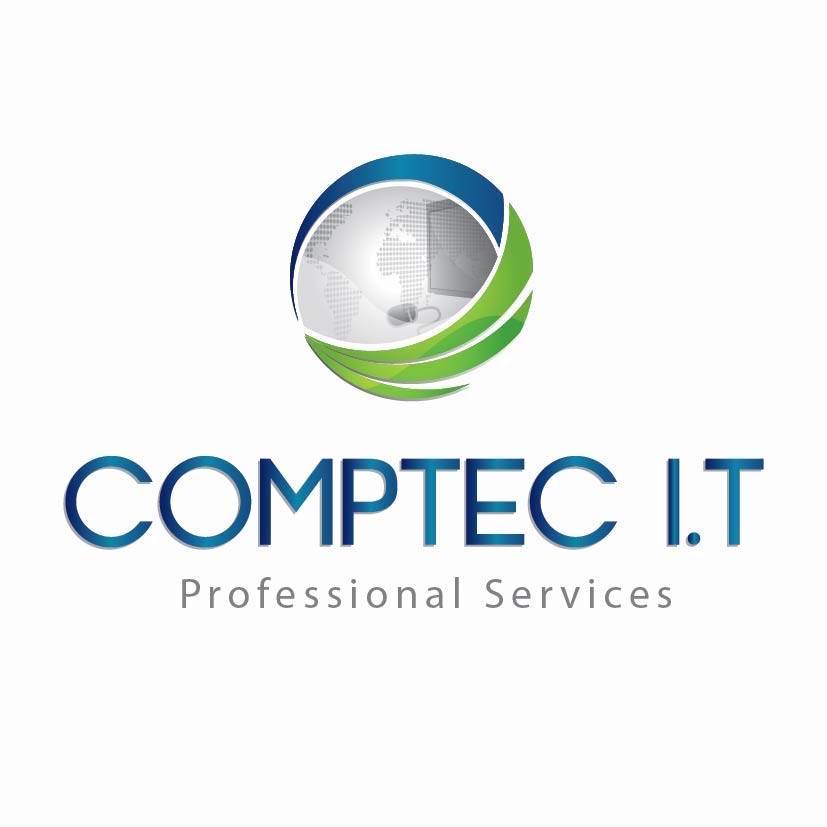 COMPTEC I.T looks after all our I.T needs. We have a dedicated I.T support person visiting us weekly and whenever required on Adhoc. Every time we log a call, it gets answered, and we are called back within minutes. Fantastic support.