We build your gateway to the
future.
Leveraging partnerships with some of the top cloud computing vendors worldwide, we help you make the decisive step of effectively transforming your business.
Our experts will understand your business needs, set up a roadmap with you and successfully deliver a reliable and viable solution.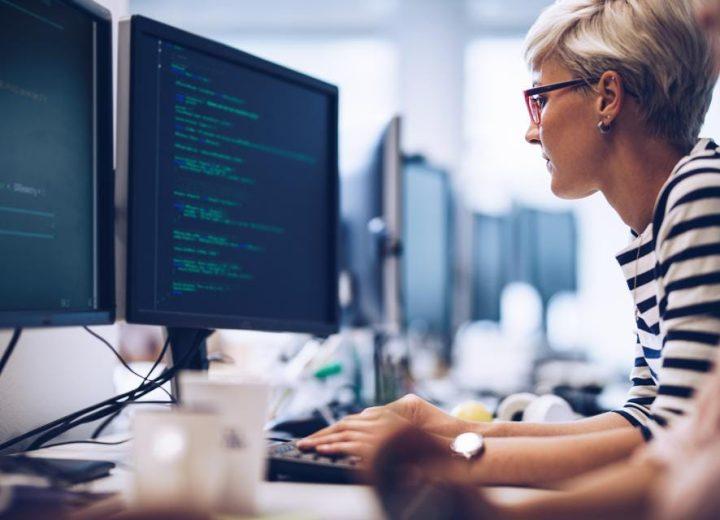 Why Cloud Computing?
Cloud Computing has advanced to being Agile, Efficient & Scalable. It facilitates greater accessibility, Business Continuity and strategical planning.
Cloud computing provides on-demand I.T resources accessible from every location via the internet. 
It eliminates the requirement to own and maintain on-premises data centres and equipment, hence; significantly reducing the Total Cost of Ownership (TCO) while improving Return on Investment (ROI) ratio at the same time.
Benefits of Cloud Computing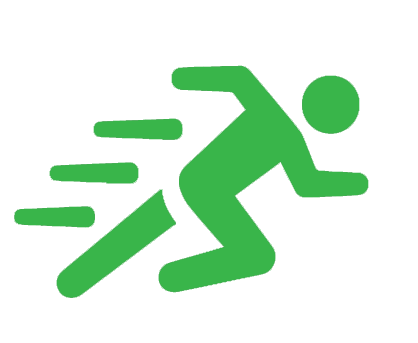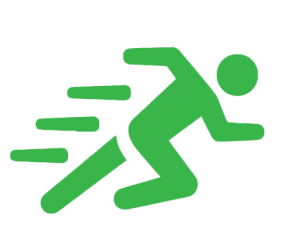 Agility
Rapidly deploy cloud instances empowering business growth.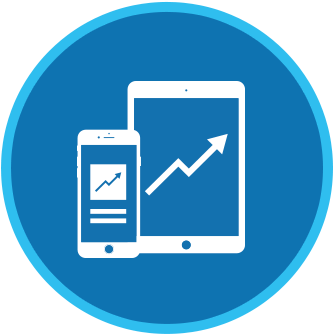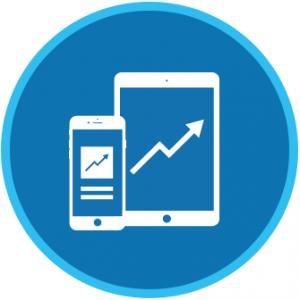 Mobility 
Access corporate workloads conveniently and securely. Embrace a work-life balance culture.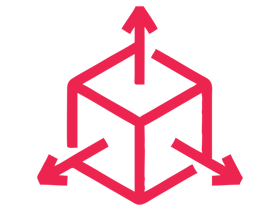 Scalability
Add or remove cloud resources easily to meet business demands.