Business As Usual (BAU) is the bread and butter of your digital touchpoint updates. It usually does not receive the attention it should from businesses, but it is a vital ongoing optimisation of your digital strategy.
BAU support is what keeps your I.T needs attended to and keeps your business going. Today many businesses underestimate the importance of I.T but here is a question you should ask yourself: 
"If I had no email, had no PCs and could not contact vendors, clients, and other businesses, would my business survive?"
Business As Usual tasks (BAU) is the day-to-day updates that form part of normal business operations. Usually smaller pieces of work that need a fast turnaround, BAU tasks can include:
Issues that are impacting a single user or several users;

Request enquiries;

Changes and implementations of user requirements;

Maintenance activities;

Responding to all-day-to-day requests;
BAU tasks differ from project work or scheduled maintenance work. 
Projects and Changes tend to be larger pieces of strategic development or implementation of strategic works and can disrupt Business Operations. 
Projects may introduce something new or implement a change in the way an existing setup works. BAU focuses on the maintenance and ongoing improvement and optimisations.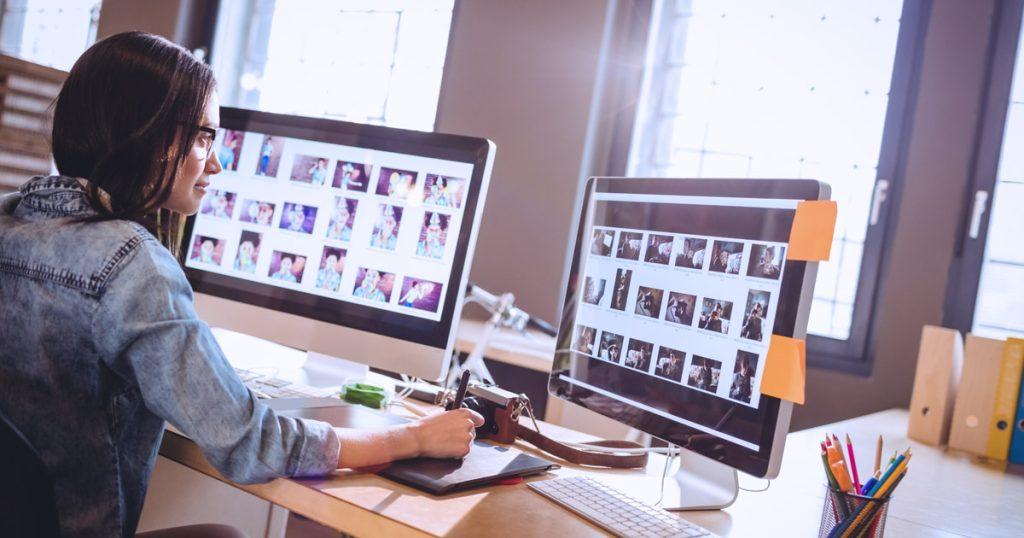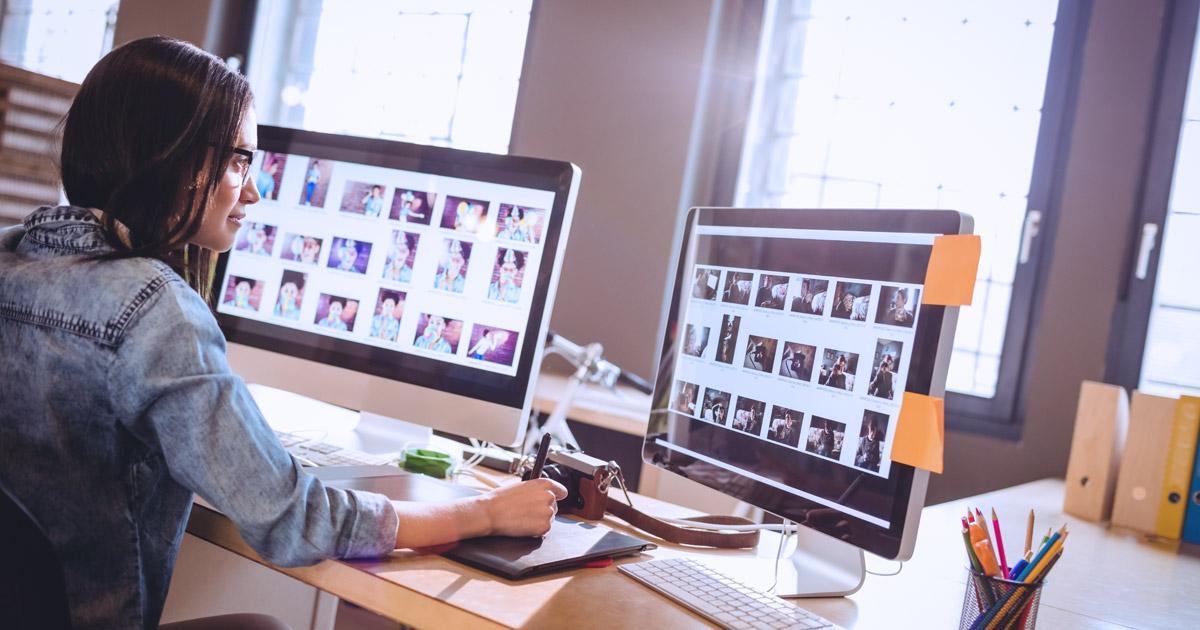 COMPTEC I.T's Service Delivery for BAU is one of our company's Core Values.  
That is to ensure we provide high-end support to our clients with the following values:
Efficiency

Quick Resolution

ITIL Process Methodologies

SLA Metrics

Communication to the End User

Understanding the Problem

Remediating for minimal business impact
Depending on the contractual agreement between the MSP and the Customer, BAU can be charged accordingly for the supported business. Under Industry Standards, BAU hours are set by Block hours/minutes through the Incident Management Toolset Engineers use to perform, update and remediate their work.
Our Sales team will present and discuss with you the different support packages that will suit your business needs.
Typically, in an environment, BAU services include: 
Some common examples of BAU work are user additions/deletions, workstation configuration changes, updating software, printer requests, etc.
BAU services cover offsite support, but there is a definition of what is covered.
BAU offsite support covers intellectual property that belongs to the business. When you work for the company remotely, we will support you, but the request must be related to the business and not a personal I.T related issue.