If we had to pick a single line to describe how we utilise Monitoring & Automation at COMPTEC I.T, it would be the following:
"We take the worry out of I.T away from you, take full responsibility for your infrastructure, so you can concentrate on what's important to you, growing your business."
Below we discuss how we achieve this.
Infrastructure monitoring consists of a wide range of integrated tools that capture the availability of the I.T infrastructure components; thus, ensuring their operational status in real-time.
Every business has mission-critical workloads that heavily depend on and must run continuously. A monitoring solution watches closely for potential failures and triggers alarms in time.
On top of that, monitoring also keeps a close eye on all the extents of the infrastructure to detect abnormal behaviours, suspicious movement within the network boundaries and potentially compromised identities.
Monitoring's proactive nature can prevent disruptions in business operations and proves to be a valuable tool for all businesses.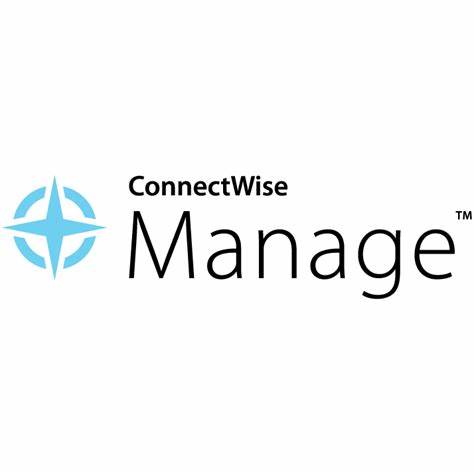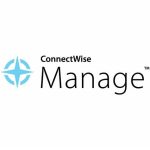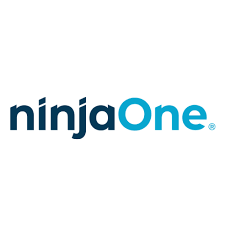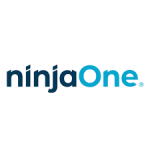 Automation in today's infrastructure is a key element. Following the Optimise and Automate ITIL principles, we must use all organisational resources as effectively and efficiently as possible.
That means automating wherever possible and using manual procedures only for tasks that can't be automated.
Auto remediation of faults and errors prevents operational disruptions and reduces administrative overhead.
Proactive monitoring and automation lead to fewer systems experiencing issues or crashes, leading to fewer Business as usual (BAU) issues.
Patch and Endpoint Management become much more effective when applied on a schedule rather than requiring manual intervention for their execution.
Combined with Asset Discovery & Management, they form a solid mechanism that further enhances the security and operational posture of the organisation.