We are your ally in a world of constant change.
COMPTEC I.T is a modern Managed Services Provider offering businesses end-to-end I.T solutions and services across Australia and Europe.
We specialise in System Integration and Cyber Security, and our focus is to deliver high-quality solutions empowering customers' business requirements flexibly, reliably, and securely.
We closely follow the latest technology developments to create more efficient organisations, improve alignment between business technology solutions, and assist customers in meeting their business goals.
Digital Transformation and Innovation are two vital elements for today's organisations to keep up with an ever-changing and evolving world.
A successful transformation combines service delivery and solution implementation with zero interruption in day-to-day business activity and ensures 100% Business Continuity.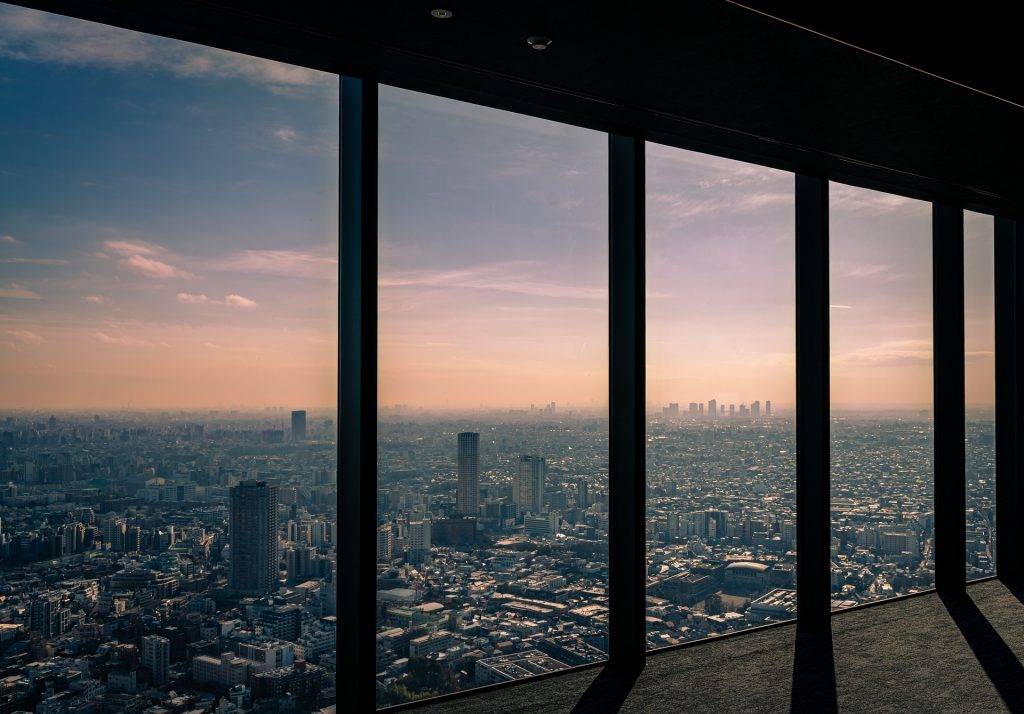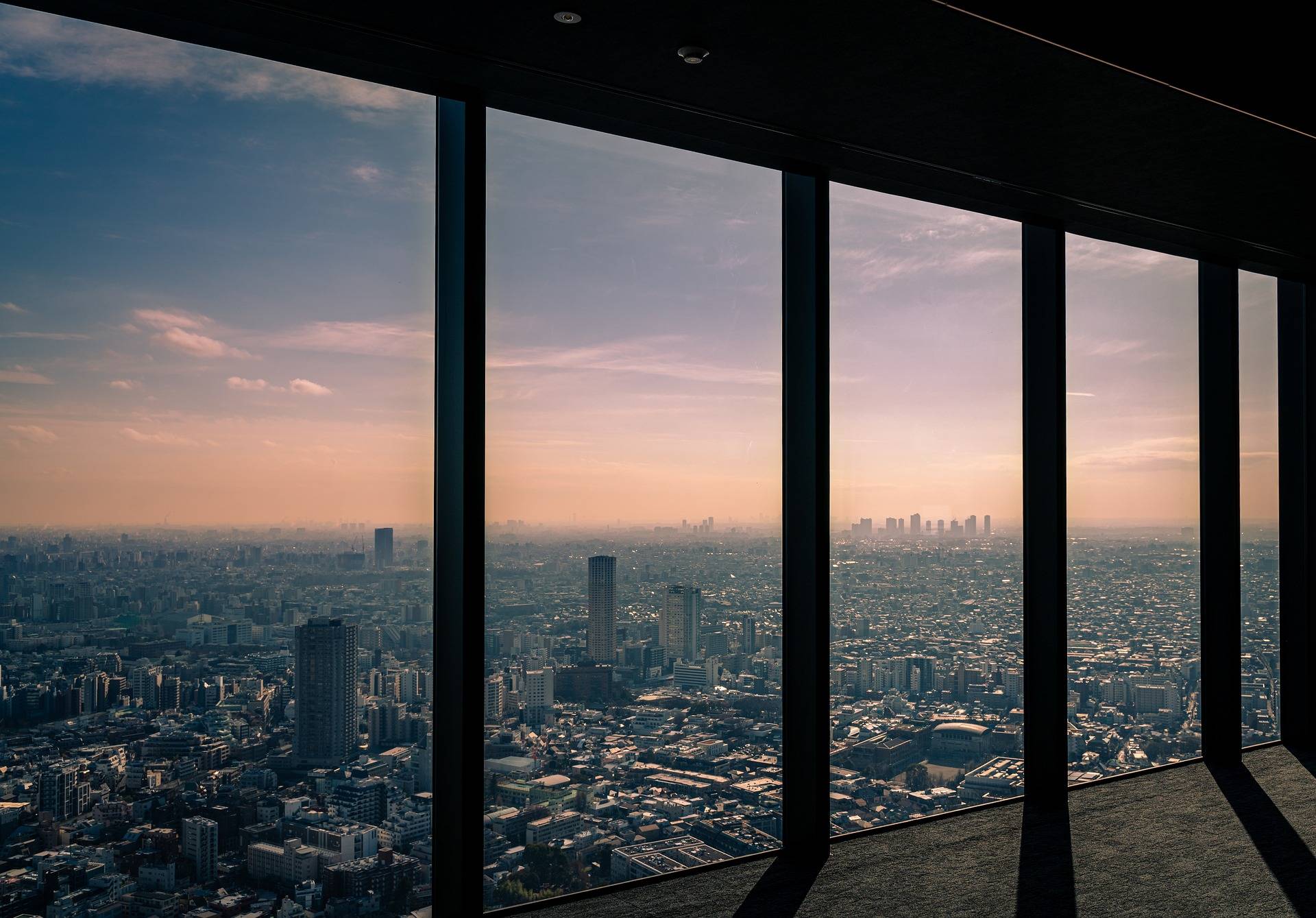 Always-on I.T That Keeps You Ahead of the Curve
Excellence in Service Delivery