COMPTEC I.T is hiring for a new System Engineer role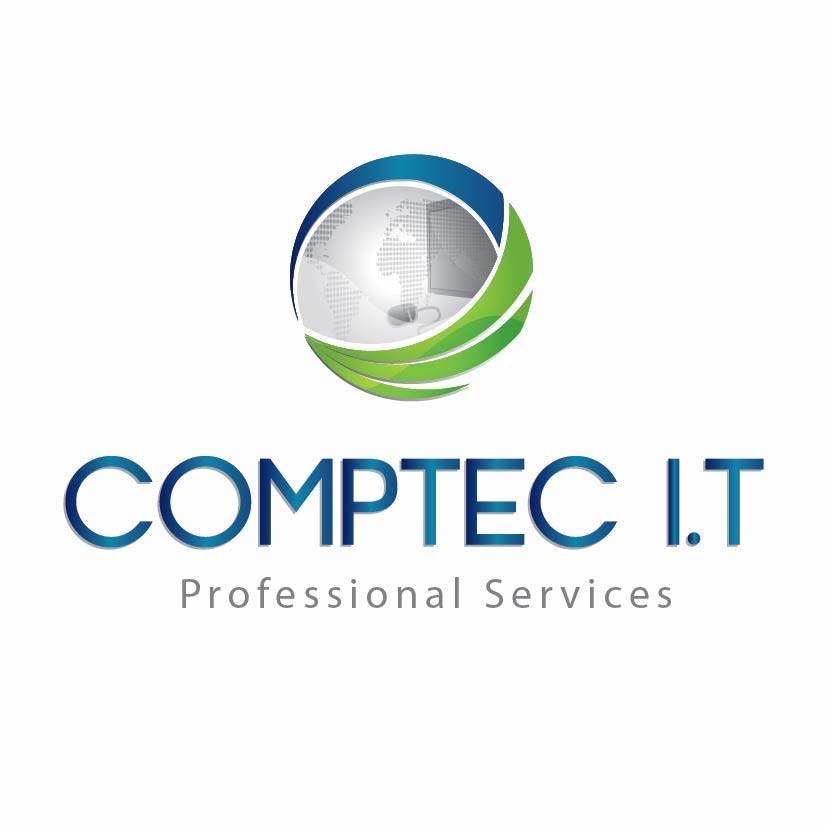 Can you see yourself working with cutting-edge technologies and advancing your skills?
Are you interested in collaborating with co-workers dispersed in different locations over the globe?
COMPTEC I.T is excited to announce the latest opening for a System Engineer role within our European team.
Please click the below link to download a pdf file with the Job Description:
Here goes the downloadable link: