New domain names for Australian businesses and organisations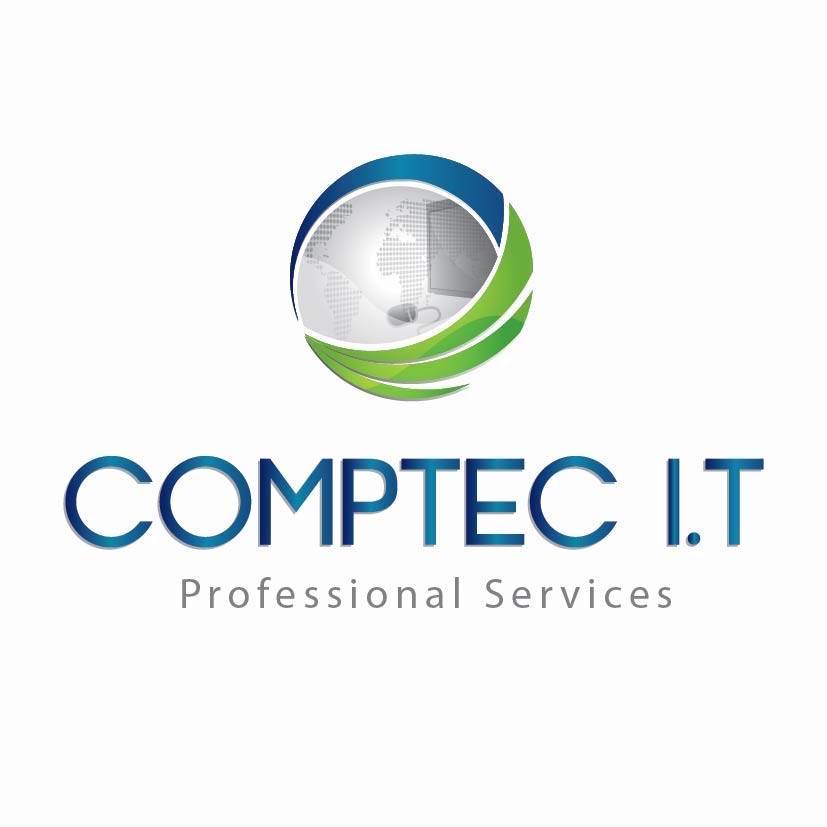 Two weeks have been left for Australian businesses to make use of the priority registration period and register their domain names under the .au extension.
From 20th September 2022, the way we register domain names in Australia is changing, and below is what you should know.
What you should know about the change
After this priority period, the .au domain will become available to the general public on a 'first come, first served' basis.
So, for example, if a business owns yourbusiness.com.au, it has until 20 September 2022 to register yourbusiness.au as well.
What happens if your business doesn't register a .au direct domain?
If a business doesn't register a .au direct domain, then anyone -including those not affiliated with the business- could register this domain and start using it as the legitimate owner.
This could have the following significant risk concerning Cyber Security and affect the entire operation of the business:
Allowing someone else to register the domain could create an opportunity for them to impersonate your business and conduct fraudulent cyber activity, such as creating a fake website or sending emails to people pretending to be your business.
Activity such as this can result in you and your clients losing money, and it can also be a hit to your reputation and the level of trust your customers have with you.
That's why the ACSC recommends that all Australian businesses with existing domain names register the .au equivalents and provides a link where you can reserve your .au domain name by visiting an auDA accredited registrar.
If you have any queries, please contact our expert team, and we will be glad to assist you.